Sports Team Relationships
Board-certified orthopedic surgeon Dr. Scott Faucett is fortunate to treat athletes at the top of their professions. Their trust in Dr. Faucett speaks volumes as their physical health is fundamental to their professions. Dr. Faucett provides the same high-level of orthopedic care to all his patients, from professional athlete, to pediatric, and geriatric patients.
---
United States Ski and Snowboard Team
Dr. Faucett is a pool physician for the United States Ski and Snowboard Teams.  While he may not be covering all the olympic events, he is often tasked with providing medical supervision and care of these snow athletes at many of their international training and competition events.
George Washington University Athletics
Dr. Faucett has served as a team physician for GW Athletics for 7 years.  He and the rest of the Team Physician staff, cover athletic events and provide timely care to all of the GW Athletes.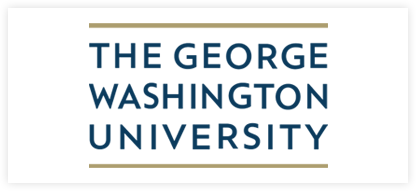 Gonzaga College High School
Gonzaga Highschool is a local Jesuit boys high school in Washington, DC. which educates some of the most elite young athletes in the area.  They have won numerous league championships in all sports.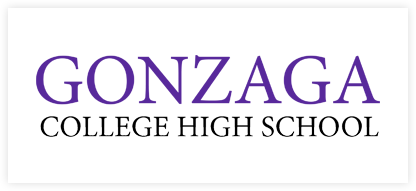 PGA, Burton US Open, and more
Dr. Faucett has also been the medical director of a number of other events including the PGA Tour, Burton US Open and other athletic events.