FAQs
Below are a series of frequently asked patients. Have a question that is not addressed here, please contact our office.
Our practice hours are from 8:00 to 5:00, Monday through Friday. Appointments can be made by telephoning our practice at (202) 770-1447.
Arthroscopy is a surgical procedure during which the internal structure of a joint is examined for diagnosis and treatment of problems inside the joint.
Arthroscopic examination of joints is helpful in diagnosis and treatment of the following conditions:
Inflammation: Synovitis, the inflammation of the lining of the knee, shoulder, elbow, wrist, or ankle.
Acute Injuries: Acute injuries in the Hip Knee and Ankle include labral tears, ligament tears, cartilage injuries, or meniscus tears.
Chronic Injuries: Chronic injuries in the hip knee and ankle include instability, overuse, meniscus or labral deficiency.
Removal of loose bodies of bone or cartilage that becomes logged within the joint.
During arthroscopic surgery, either a general, spinal, or a local anesthesia will be given depending on the condition. A small incision of the size of a buttonhole is made through which the arthroscope is inserted. Other accessory incisions will be made through which specially designed instruments are inserted. After the procedure is completed, arthroscope is removed and incisions are closed.
Some of the possible complications after arthroscopy include infection, phlebitis (clotting of blood in vein), excessive swelling, bleeding, blood vessel, or nerve damage and instrument breakage.
It may take several weeks for the puncture wounds to heal and the joint to recover completely. A rehabilitation program may be advised for a speedy recovery of normal joint function. You can resume normal activities and go back to work within a few days. You may be instructed about the incision care, activities to be avoided, and exercises to be performed for faster recovery.
Getting a full range of motion, strength, and flexibility back after surgery usually takes time. That is where pre-operative exercise, education, and post-operative physical therapy programs come in – to ensure you are physically and emotionally prepared for surgery and to maximize your recovery after surgery.
I am participating and recruiting patients for a new clinical study looking at repairing meniscus tears to return your knee to normal function and prevent further degeneration to knee osteoarthritis. Make an appointment today to see if you are eligible.
When you come for your appointment remember to bring the following:
A pair of shorts so Dr. Faucett can examine the skin on your extremities.
Driver's License or a valid ID
Insurance information
Referral Letter (if required)
Reports, X-rays, MRI's, CT scans etc. and any other relevant information
List of medications (if any)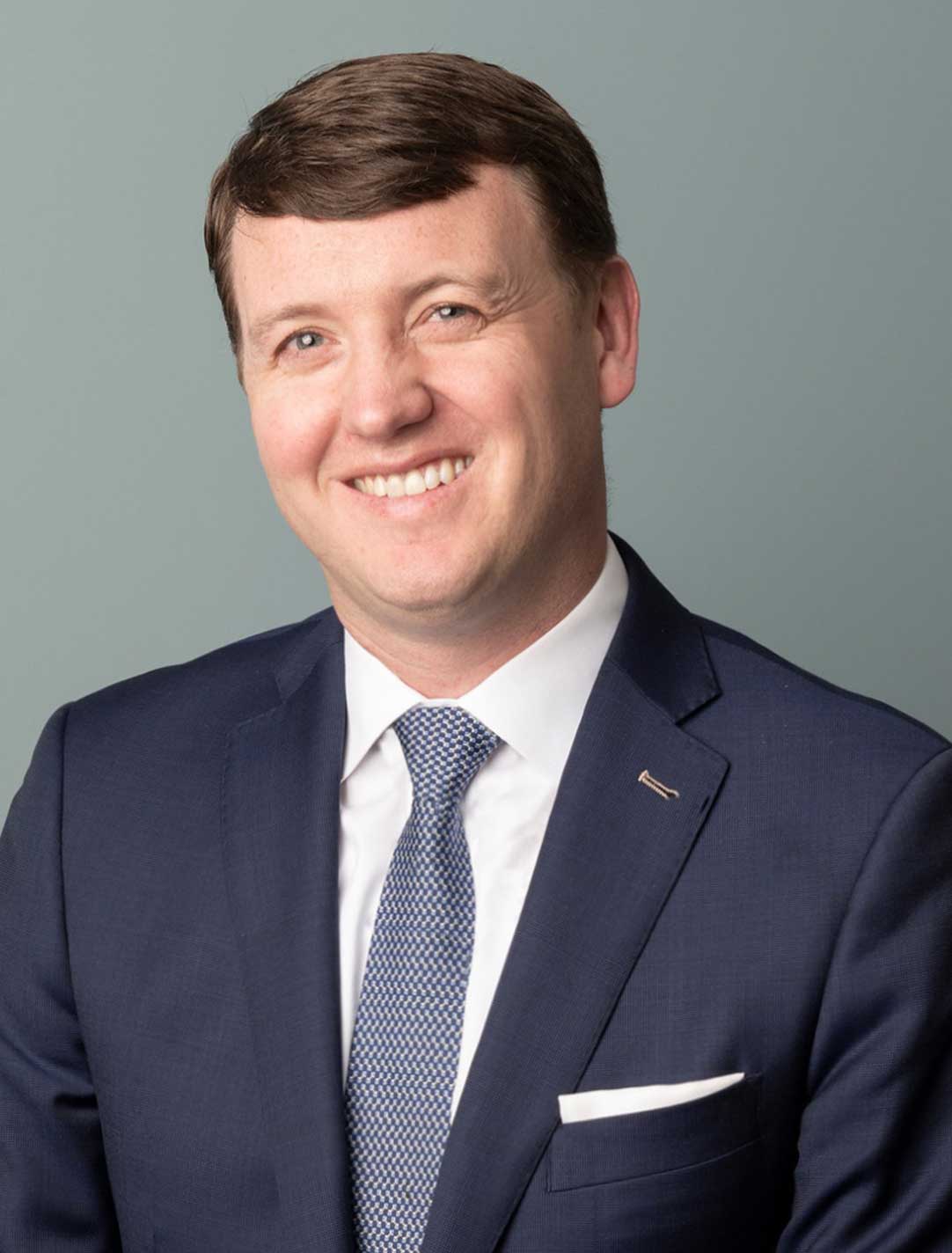 At a Glance
Dr. Scott Faucett
Internationally Recognized Orthopedic Surgeon
Voted Washingtonian Top Doctor
Ivy League Educated & Fellowship-Trained