Our Team
Board-certified orthopedic surgery in Washington, DC
Our team is comprised of Dr. Scott Faucett, his colleagues at Orthopaedic Medicine & Surgery, physicians assistants, physical therapists, and nurse practitioners all working together for your well being.
---
Madison Danner, MS, ATC, OTC – Physician Extender/Athletic Trainer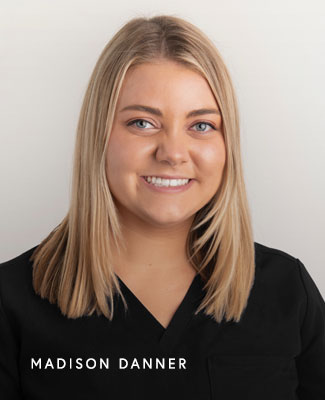 Madison is the Physician Extender on Dr. Faucett's team. She is a certified athletic trainer and orthopedic technologist. She received a Bachelor of Science in Athletic Training from the University of South Carolina in 2018. Madison first met Dr. Faucett while working as a Graduate Assistant Athletic Trainer at George Washington University. She began working for The Orthopaedic Center shortly after obtaining her Master of Science in Exercise Science degree. Madison assists Dr. Faucett and Maggie in both the clinic and operating room and helps facilitate patient communication, coordinate imaging reviews, and other various administrative duties. Madison enjoys working on the clinical side of athletic training and helping athletes and active individuals return to sports and other activities they love.
---
Anya Idrizi – Executive Assistant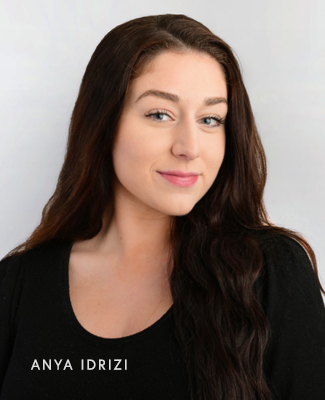 Anya is Dr. Faucett's executive assistant. She manages his calendars, social media, marketing, and logistics. In particular, Anya enjoys creating patient highlights because she has the opportunity to meet some of Dr. Faucett's patients and hear their remarkable recovery stories.
---
Shannon Foster – Medical Office Technician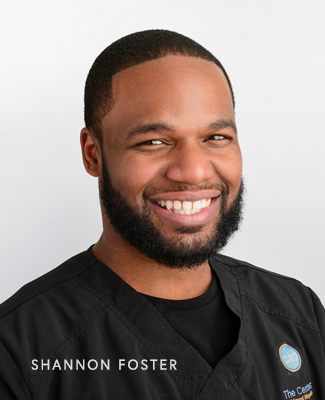 Shannon is the orthopaedic technician on Dr. Faucett's team. He helps follow up on Dr. Faucett's orders and ensures patients get what bracing or other durable medical equipment (DME) they may need. Under general supervision, Shannon enjoys providing a variety of functions assisting and supporting Dr. Faucett in caring for patients with injured joints, muscles and bones.