Our Team
Board-certified orthopedic surgery in Washington, DC
Our team is comprised of Dr. Scott Faucett, his colleagues at The Orthopaedic Center, physicians assistants, physical therapists, and nurse practitioners all working together for your well being. Below are some of our key team members who make our work possible.
---
Maggie Shea – PA-C Physician Assistant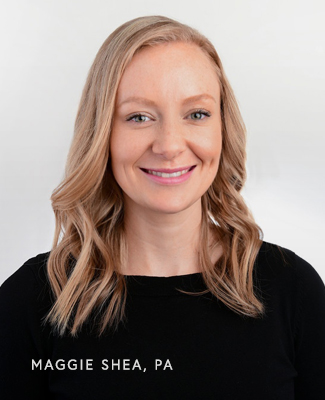 Maggie is a Physician Assistant on Dr. Faucett's team. She is nationally board certified and is licensed in Maryland, Virginia, and the District of Columbia. She received a Bachelor of Science in Kinesiology from James Madison University with a minor in Spanish and obtained her Master of Science in Physician Assistant Studies from Clarkson University in New York. Maggie works closely with Dr. Faucett and our clinical team in the treatment of our patients' complex orthopedic needs. She assists in the operating room alongside Dr. Faucett and sees patients in the clinic. She works with Dr. Faucett to help with the pre and post operative care of our surgical patients. Maggie enjoys working as part of our team to provide excellent patient care and helping people recover and return to their active lifestyles.
---
Shannon Foster – Orthopaedic Technician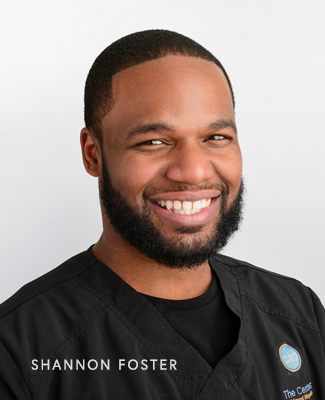 Shannon is the orthopaedic technician on Dr. Faucett's team. He helps follow up on Dr. Faucett's orders and ensures patients get what bracing or other durable medical equipment (DME) they may need. Under general supervision, Shannon enjoys providing a variety of functions with assisting and supporting Dr. Faucett in caring for patients with injured joints, muscles and bones.
---
Chrissette Andrews – Executive Assistant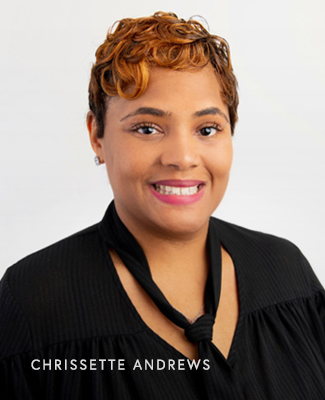 Chris is the executive assistant to Dr. Faucett. She handles the logistics of clinical care including office visit scheduling, insurance authorizations, surgical scheduling. She says the best part of her job is making the patient feel more at ease at the beginning of their surgical process.
---
Christine Cole – Office Manager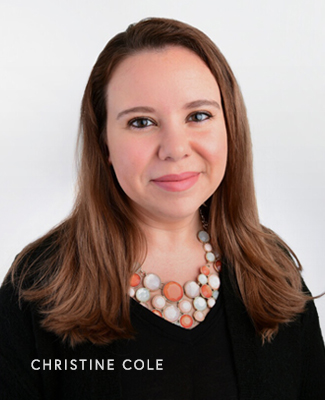 Tina is the Office Manager for CAO- The Orthopaedic Center Division- DC office. She manages a diverse and prodigious team of individuals that play integral roles in patient and clinic operations. She also specializes in ensuring that our team maintains the tools necessary to complete their job and duties within our practice. She truly enjoys receiving feedback from our patients in regards to the care and compassion that our team delivers each and every day.
---
Anya Idrizi – Personal Assistant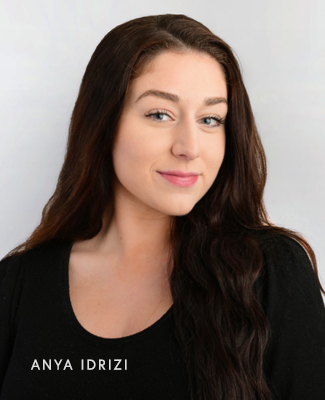 Anya is Dr. Faucett's personal assistant. She manages his social media, marketing, and logistics. In particular, Anya enjoys creating patient highlights because she has the opportunity to meet some of Dr. Faucett's patients and hear their remarkable recovery stories.