Second Opinions
As a patient, when you are faced with a complex medical issue, having the peace of mind of a second opinion or another thorough review of your care and proposed treatment can be very helpful and reassuring. You want to make sure that whatever procedure you are having, that the physician managing your care has sufficient experience to understand the current evidence, as well as skills to perform the procedure. Orthopedic surgeon Dr. Scott Faucett would like to make it as easy as possible for you to get a second opinion no matter what your location.
In-office Orthopedic Second Opinions
This is the best option to obtain a second opinion. It is important when scheduling a second opinion to notify my staff that this is a second opinion. Please remember to bring all operative reports on the affected joint as well as any imaging reports and CDs containing studies on them so that these can be reviewed with you and give you the best diagnosis and plan for your condition.
Virtual Orthopedic Second Opinions
You will be forwarded to Dr. Faucett's executive administrative assistant, who will help to coordinate getting all of the medical records and imaging to Dr. Faucett to set up. Prior to Dr. Faucett reviewing the documents, you will be required to pay a $500 fee. This fee will not be billed toward your insurance, but may be paid with funds from your Health Savings Account or Flexible Spending Account. Dr. Faucett's team will then help to coordinate all imaging and records sent to his office. You may be required to fill out a HIPAA release form provided by the practice. Once Dr. Faucett's team has acquired all imaging and studies, he will have time to review all of your previous care and relevant imaging studies. Then you will set up a virtual Telehealth visit with Dr. Faucett to review your records, do a self-assessment physical exam, and determine what his diagnosis is of your problem and best course of treatment.
Dr. Faucett regularly reviews second opinion cases and performs Telehealth visits, which helps make sure the patients are on the right track and headed towards the best treatment to yield the most optimal recovery for patients facing a complex orthopedic problem.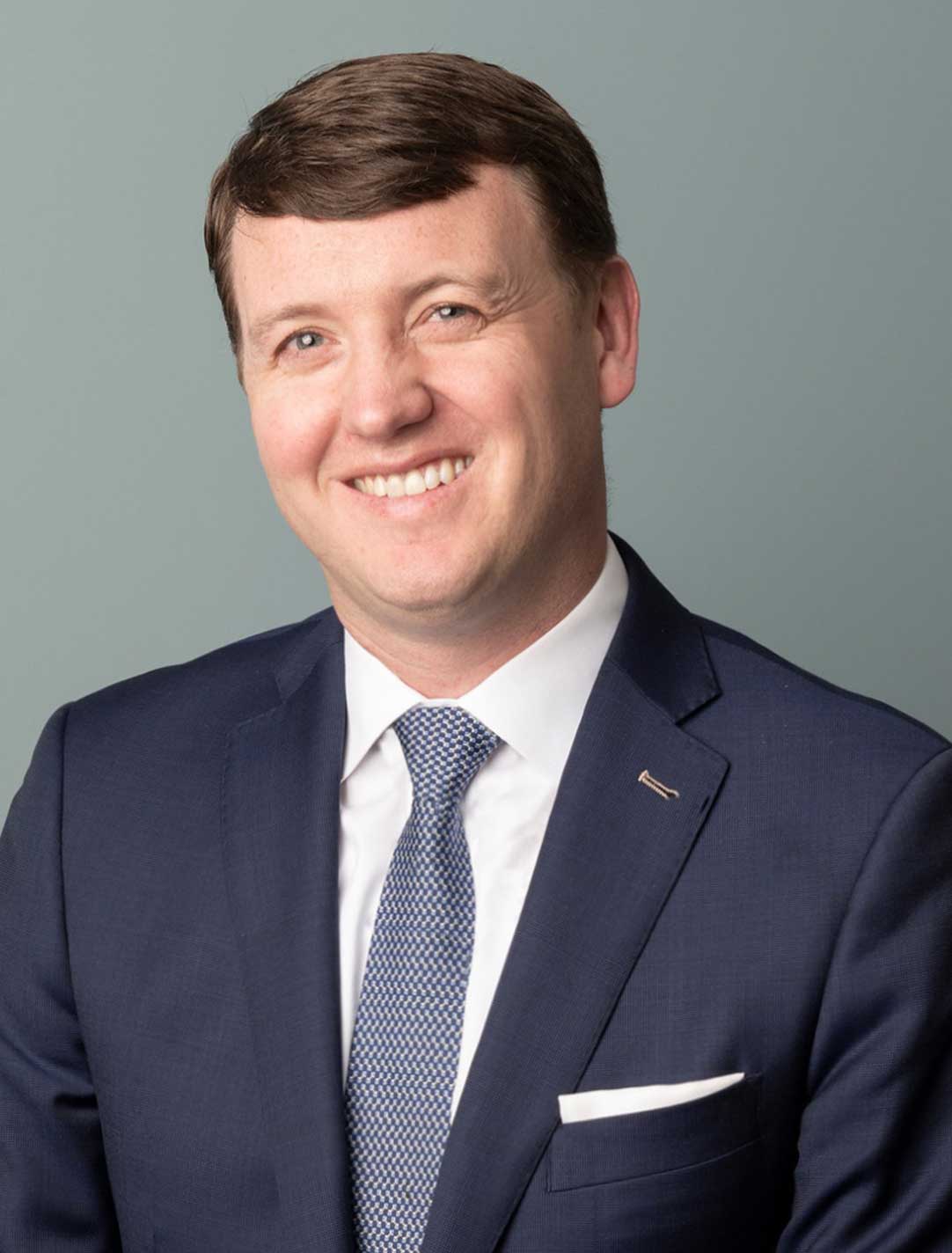 At a Glance
Dr. Scott Faucett
Internationally Recognized Orthopedic Surgeon
Voted Washingtonian Top Doctor
Ivy League Educated & Fellowship-Trained