Physical Therapy
Physical therapy is a vital part of a treatment plan for most sports injuries. As an athlete you put demands on your body that often unknowingly cause dysfunction in nearby muscle groups trying to compensate for the injury. Therapists play a critical role in the assessment of your strength, balance, and coordination of movement and in getting you back to the activities you are passionate about: from the ultra-marathon to walking to stay fit. The most important attributes in a physical therapist are *competency* and the ability to* listen *to you and your body as you recover. *Convenience* is another important factor. You should try to find a practice that is close to home or work so that is less of a hassle for you.
The groups below are practices that Dr. Faucett has personally visited and met the therapists. He has a direct line of communication with the therapist to relay progress or concerns.
Alliance Physical Therapy
www.alliancephysicaltherapyva.com
3 Washington Cir., N.W., Suite 110, Washington, DC 20037
(202) 659-7625
Elite PT & Wellness Center
www.eliteptandwellness.com
2233 Wisconsin Ave NW # 311, Washington, DC 20007
(202) 965-8901
GW Outpatient Physical Therapy
The George Washington University Hospital
2131 K. Street, NW, Suite 620 Washington, DC 20037
(202) 715-5655
Jackson Clinics – NoVA
www.thejacksonclinics.com
8550 Lee Hwy Suite 450 Fairfax, VA 22031
(703) 208-1002
Also offices in Ashburn, Centerville, Herndon, Lorton, Manassas, Old Town, Tysons Skyline, etc.
NovaCare
www.novacare.com
2021 K ST NW Suite 750
Washington, DC 20006
(202) 293-1853
Also offices at Foxhall, Capitol Hill, Chevy Chase, Arlington and Alexandria
NRH – Physical Therapy
www.nrhrehab.org
1145 19th Street NW, Suite 403 Washington, DC 20036
(202) 721-7680
Physio DC
www.physiodc.com
1001 Connecticut Ave., NW, Suite 330
Washington, DC 20036
(202) 223-8500
Pivot Physical Therapy
www.pivotphysicaltherapy.com
1150 18th St NW Washington
(202) 775-1777
Also offices in G Street, McPherson Square, L'Enfant Plaza SW, Silver
Spring, MD and Arlington,VA and Crystal City, VA.
Point Performance
www.pointperformance.com
6400 Goldsboro Rd #340, Bethesda, MD 20817
(301) 493-8884
ProAction Physical Therapy
www.proactionpt.com
11820 Parklawn Dr #140, Rockville, MD 20852
(301) 881-2273
Release Physical Therapy
www.releasept.com
1170 22nd St at M Street, NW Washington, DC 20037
(202) 974-6621
The Orthopaedic Center, P.A.
The Orthopaedic Center, P.A
2112 F Street NW, Suite 305
Washington D.C. 20037
Appointments: (301) 251-1433
Phone: (202) 835-2222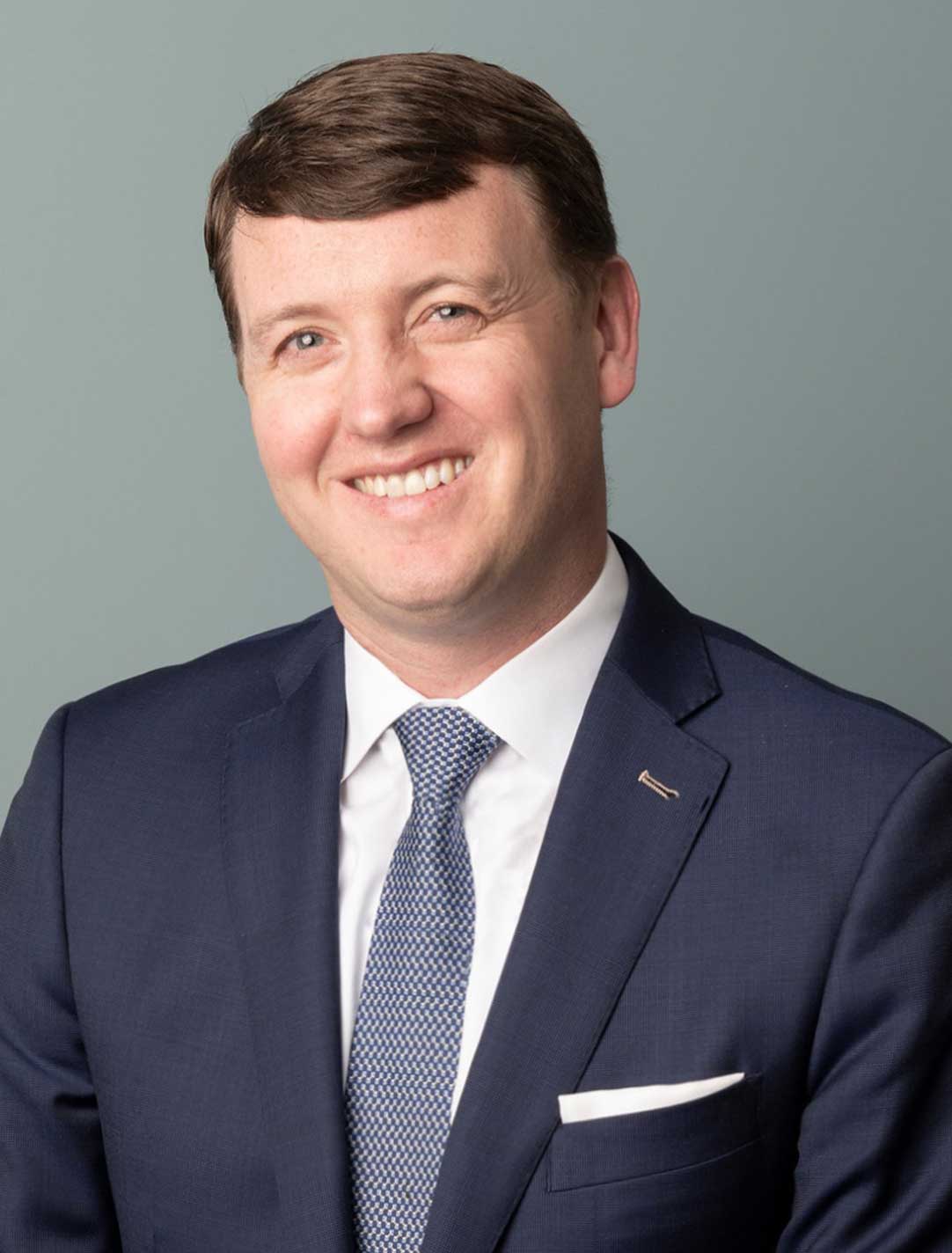 At a Glance
Dr. Scott Faucett
Internationally Recognized Orthopedic Surgeon
Voted Washingtonian Top Doctor
Ivy League Educated & Fellowship-Trained