Anti-Inflammatory Nutrition
Many patients ask if there are any dietary changes that can help improve pain due to inflammation. Numerous dietary supplements have been rigorously studied with scientific method. The most common ones are as follows:
Turmeric Supplement: This should be taken as a supplement, not as a spice, as the supplements have higher concentration of turmeric in it. It plays a role in decreasing inflammation in the body. These can be purchased at supplements stores such as GNC, Whole Foods, or Amazon.
Avocado Soybean Unsaponifiable: These are the byproducts from removing avocado oils from the fruit. These have been shown in studies looking at pain from hip osteoarthritis and reducing pain and inflammation on patient reported pain scores. These are also available at most supplement stores.
Tart Cherry Extract: This can be taken as a concentrate or just as a juice. This has also been shown to be the equivalent of a 200mg ibuprofen tablet.
There are many other things that some people will promote, however, you should take caution in taking unknown supplements and should discuss this with your primary care physician, particularly if you are on any medications.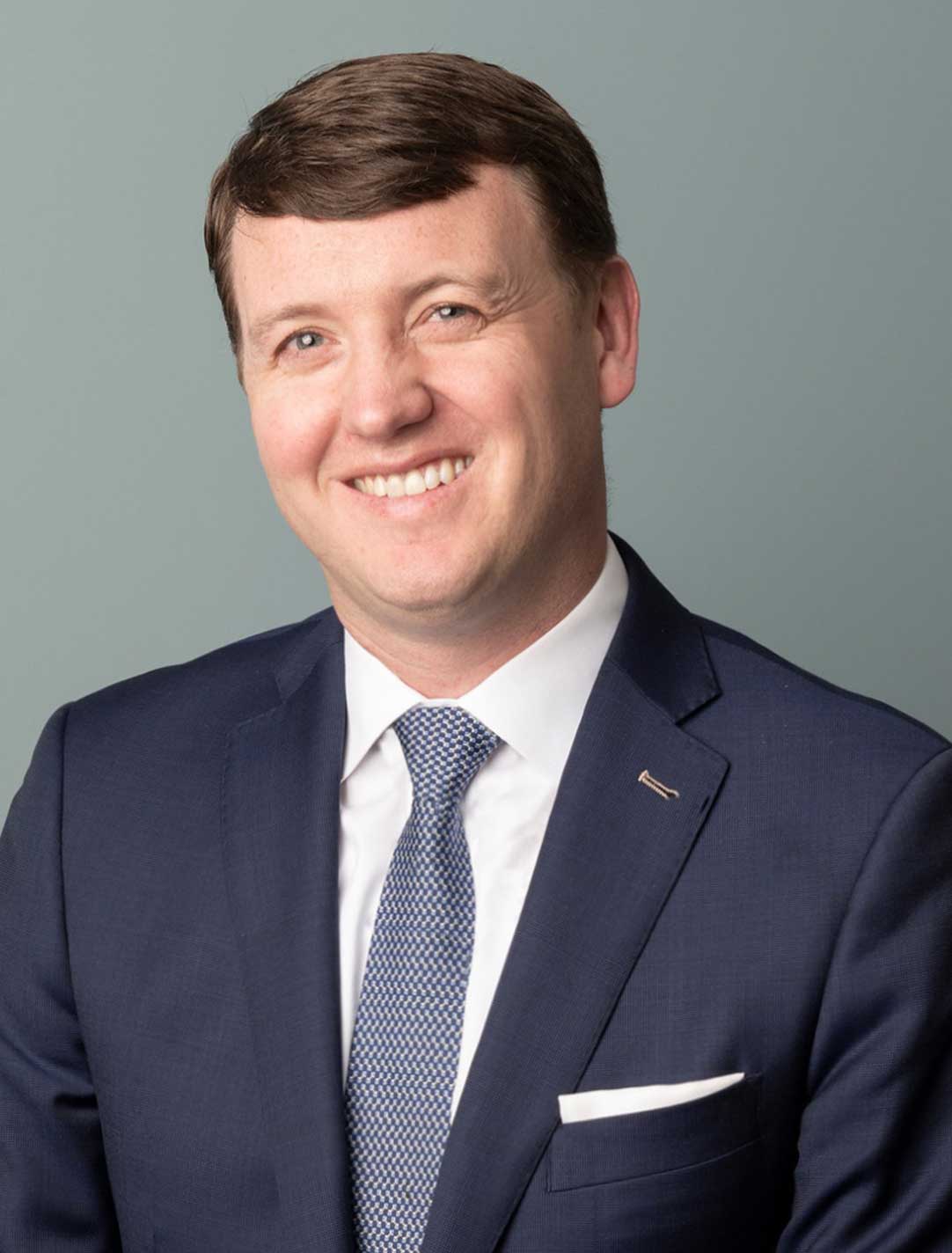 At a Glance
Dr. Scott Faucett
Internationally Recognized Orthopedic Surgeon
Voted Washingtonian Top Doctor
Ivy League Educated & Fellowship-Trained